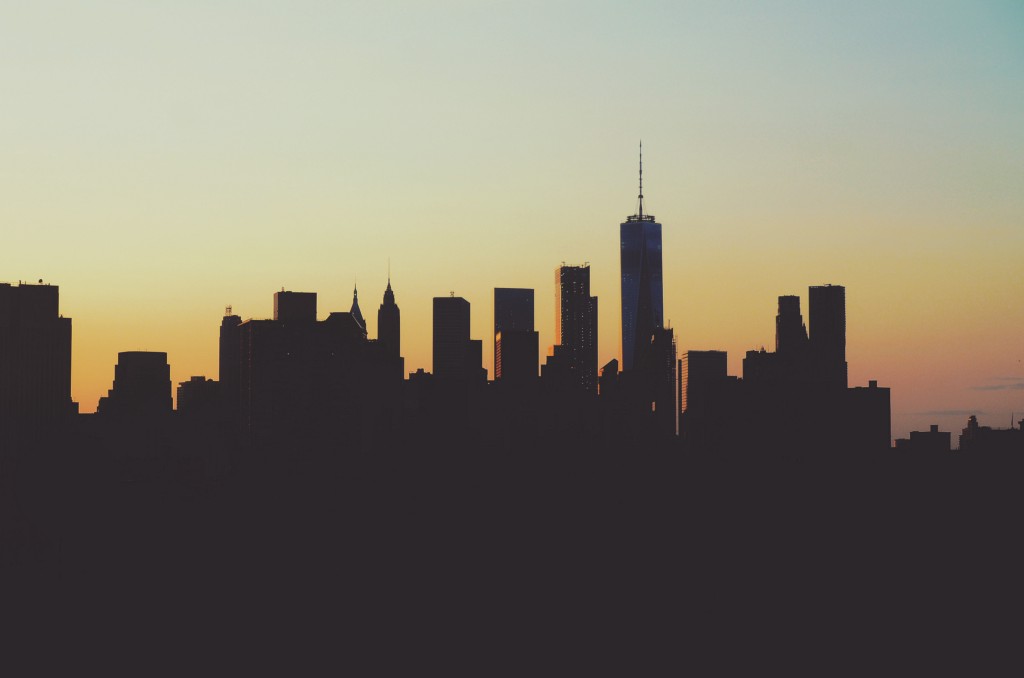 2022 at LoEstro: Year in Review
Photo by Rohit Tandon on Unsplash
As the sun has set over the year 2022, we at LoEstro Advisors reflect on all that we have accomplished and are grateful for. The past year was one of growth and success, as we closed six M&A transactions with a combined deal value of more than INR 1,500 crore.
M&A was the theme of the year
Our three K-12 transactions spanned across three different states, which meant navigating state-wise regulatory complexities across Telangana, Karnataka, and Tamil Nadu. On one hand, one of the transactions closed in a record time of five months since first contact with the buyer. On the other, a transaction that was in the works for a couple of years finally came to fruition. Such is the nature of this business. And yet, we are proud of the impact that these transactions will have on the businesses and communities involved, and we are excited to see what the future holds.
We continued to push the envelope in the EdTech industry, with three M&A transactions with three completely different flavours.
PW's INR 250 Cr acquisition of iNeuron, marked PW's entry into the upskilling space, as they build their PW Skills business.
Fun fact: We engaged with PW in December, and closed the transaction in DecemberGuvi, a vernacular tech-skills platform, was acquired by HCL. Through this investment, HCL aims to address the critical technical skill gap across enterprises.As Sri Chaitanya started building its digital wing with Infinity Learn, it added one of India's most loved K-12 Math and Science educators in their offering by acquiring Don't Memorise.
As we look back on the year, we are filled with gratitude for our clients, partners, and team members. It is their trust in us and our ability to deliver results that drives us to continue pushing ourselves to be the best in the industry.
We Helped Founders Achieve Their Growth Milestones
In addition to closing six successful M&A transactions, we were also privileged to consult with a diverse range of clients on their growth and business expansion strategies.
Two of our IPO Advisory clients, Zaggle and Sai Silks Kalamandir, filed their DRHP in 2022. For a young firm like ours, it simply meant great exposure and adding more industry diversification to our business, having advised clients in FinTech SaaS and Consumer Retail.
We also worked with clients to help them to identify new markets, launch innovative products, optimize their operations, and grow their bottomline.
We Partnered with Some of the Biggest Startup Events in India
TiE Global Summit 2022: Global Entrepreneurs Summit
2. HolonIQ Global Impact Summit 2022
3. Uincept — iXi SUmmit 2022
Building the Team for Our Next Phase of Growth
In 2022, we added Aditya V and Riya Sinha to our stellar team.
Aditya brings has joined us as a Senior Associate and brings with him 5+ years of experience in Healthcare across companies such as Dr Reddy's Laboratories, Laurus Labs Limited, and Piramal Group.Riya joined us as a Senior Analyst, and brings with her 2+ years of investment banking experience working with Imperium Asia Capital, an Indonesian Investment Banking setup, and Verity Knowledge Solutions.
We are also thrilled to have onboarded accomplished and highly respected individuals as advisors to our team at LoEstro Advisors.
Chandrakanth Chereddi, a member of the Board of Directors at Laurus Labs LimitedMahadevan Narayanamoni, Senior Advisor at TPG CapitalVishal Nicholas, Head of Brand Strategy at dentsu Creative IndiaChaitanya Peddi, Cofounder of DarwinBox
We Also Had a Little Bit of a Makeover
We launched our new logo
2. And redid our website (in case you're curious)
Staying Connected
The offsites that LoEstro Advisors held in Bangalore and Hyderabad (we were not within city limits) were valuable opportunities for the team to come together, bond, and learn about one another. In a fast-paced work environment, it can be easy to get caught up in the day-to-day tasks and forget to take the time to connect with colleagues on a deeper level. The offsites provided the perfect setting for team members to get to know each other better and to build stronger bonds that will serve as a foundation for collaboration and teamwork.
In addition to team bonding, the offsites also provided an opportunity for the team to set goals and map out the firm's strategy for the coming year.
And Having Fun
This year, we discovered that we like:
Top Golf
2. Hiking Around Hyderabad
3. Exercising in Office
And we continued to:
Celebrate Our Successes
Here's to Further Moving the Needle in 2023
As we move into the new year, we at LoEstro Advisors are excited to continue growing our team and expanding our reach into multiple sectors. While we will continue to have a strong focus on education, we are also looking forward to making our mark in Healthcare, Consumer, and Technology businesses.
As a three year old investment banking firm, LoEstro has distinguished itself by operating with a startup-like ethos in an industry that is often formal and traditional. This approach has allowed us to stay grounded and agile, while at the same time capturing a significant share of the market we set out to serve.
We have established strong relationships with a diverse range of clients and have become a trusted partner for businesses looking to navigate the complexities of this ecosystem.
Whether you are an existing client, a potential partner, or simply someone who is interested in our work, we welcome the opportunity to connect with you and bounce off a few ideas.
From the LoEstro Team, a very happy new year to you and your family.
Ace it in 2023. Onwards and upwards.A Picture from Rakesh's 87th Birthday
2022 at LoEstro: Year in Review was originally published in LoEstro Advisors on Medium, where people are continuing the conversation by highlighting and responding to this story.