Disruptive Insights, Accelerated Success.
Since 2019, we have been partners for India's leading startups and organizations across mergers & acquisitions, capital raises, and strategy. Our client-centric approach, research-driven analysis, operational expertise, and longstanding global relationships lead to extraordinary outcomes for our clients.
Adjudged Best Financial Advisors In The Education Sector By Education World
Investors in Global Network
What We Do
We Deliver Significant Growth Milestones for Our Clients.
Closing Deals, Opening Doors.
Our sector focus in industries where our team has deep operating expertise gives us an unfair advantage over other firms in the field.
━ Learn more
We have worked with the same clients multiple times due to our successful relationships in previous strategy or corporate finance engagements.
Our bankers have built meaningful relationships with domestic and international investors by delivering no-nonsense advisory and tangible outcomes.
Our team's ability to create success is driven by our previous roles as operators, product-creators, corporate finance leaders, audit experts. and executives in venture capital and private equity.
We're an Award Winning Organization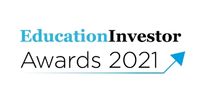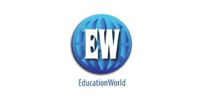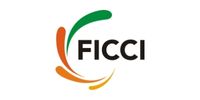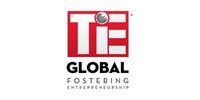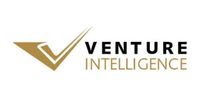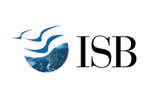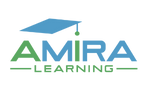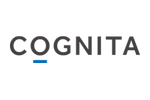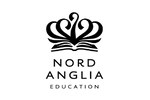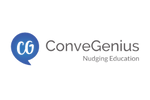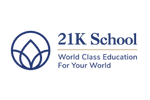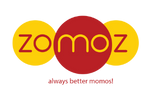 Our clients are our strongest advocates.
"Rakesh has excellent experience of investing in and running new and existing schools in India. He and team are our "go to" people for education in India"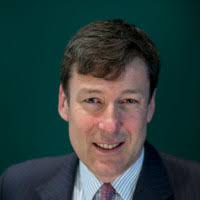 Charles Robinson
Director, Barle Ltd (Ex-Director at ISP)
"Rakesh provided us with great insights on the Indian schools market and the M&A environment. He is a pleasure to work with, knowledgeable, helpful and responsive. He also understands the perspective of a global operator."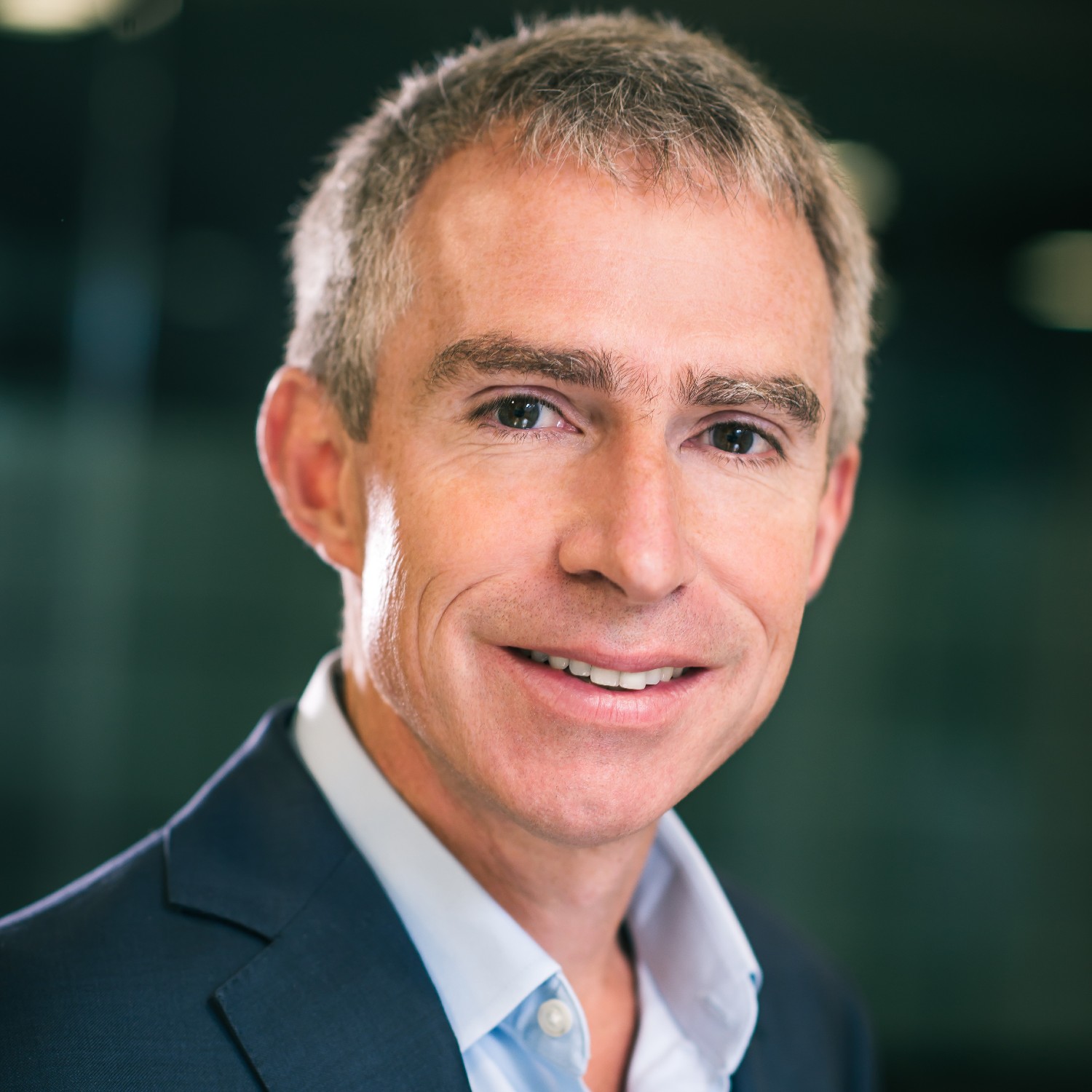 Michael Uzielli
CFO, Kantar (Ex-CFO, Cognita)
"In various capacities the team has helped us develop business plan, garner resources talent and capital and deliver the plan. On the fundraise side they led the process of raising capital from Ascent, giving then an exit through a leveraged buyout and eventually managing the Nord Anglia deal. Can vouch for the team's professionalism, client centricity and expertise."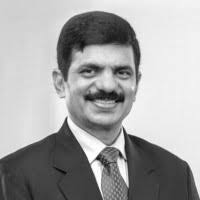 Naga Prasad
Chairman, People Combine
"This was my first experience raising external investment And I must say that the folks at LoEstro Advisors made it a very pleasant and seamless one for me. They had a good network of relevant investment groups to reach out to. The interaction sessions were moderated and handled very professionally. The areas where they were absolutely invaluable were the negotiations on the term sheets, and later the important shareholder agreements. I was totally rest assured that I got the best possible deal for me to sign"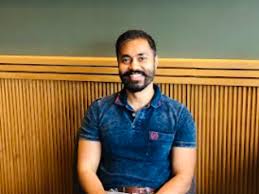 Shouvik Dhar
Founder, Zomoz
"Rakesh and Team have been an integral part of our journey since inception. They have advised us on key strategic matters, helped us raise capital, manage investor relationships. The team brings in a unique blend of operations, advisory and fundraise experience in education space which is quite unparalleled."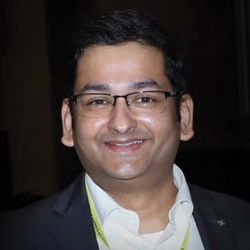 Jaideep Gupta
Founder and CEO, Univariety
"We have been working with the LoEstro team for the last one year. They helped us in corporate restructuring, marketing, finance, and operations. More recently, they helped us in the acquisition of Oakdale International School, Hyderabad. The team has a deep knowledge in Education, and whenever I contact them for strategic, they are very helpful"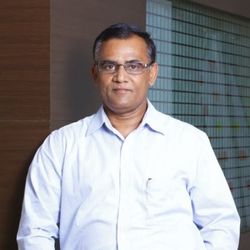 Dhanunjaya V
Managing Director, Silver Oaks International Schools
"Rakesh has in depth knowledge of education sector in India and has connects globally. Our association resulted in a strategic partnership with EuroSchool India, backed by KKR, one of the leading private equity investors in the world. We wish LoEstro Advisors the very best for their future endeavors"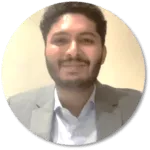 Saahil Ahmed
Vice Chairman, Cambridge Group of Institutions