We help clients raise capital for their next phase of growth keeping in mind their unique business requirements. Our wide range of experience helps clients identify the best structure, investor, and optimise on cost of capital.
Equity:
We assist clients in creating a right equity raise plan and help them find partners who can be part of their journey by investing in them. We take care of the entire equity raise process end to end.
Plain & Structured debt:
There is an entire spectrum of investors and products when it comes to debt. We help clients to find the right product which is best suited to create value for them.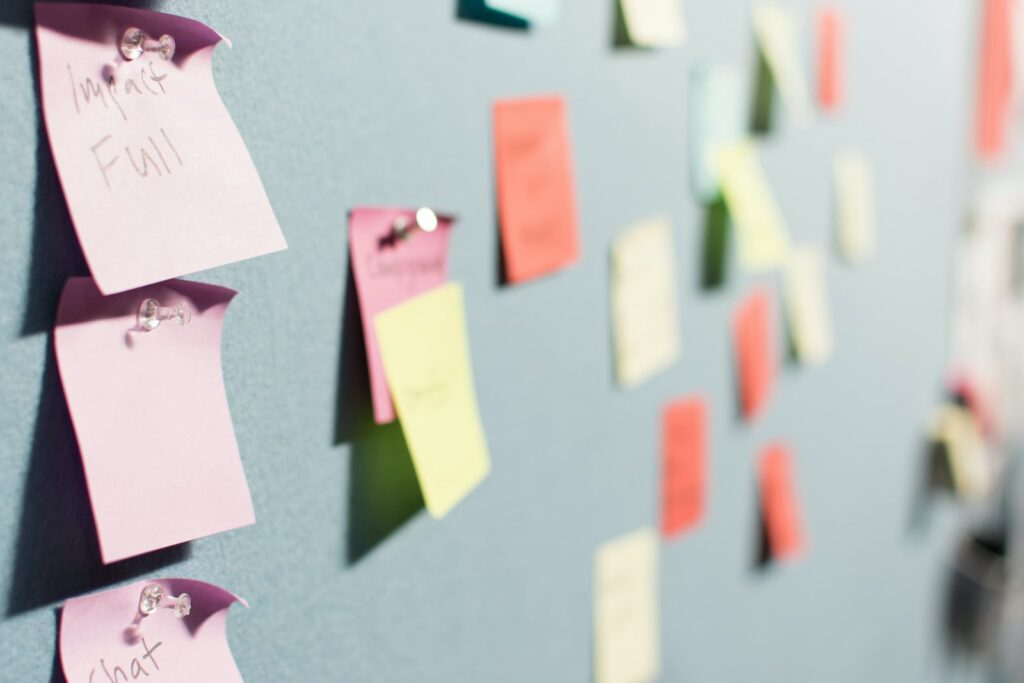 Asset monetization:
We provide independent and unbiased validation of target business to help gauge attractiveness and potential commercial value. We conduct comprehensive analysis of the target's business practices, position in the market, competitor analysis and the market characteristics. We follow a data driven approach supported by primary and secondary research and macro trend analysis to evaluate the strength of target's business and assess its competitive position in the market.